The importance of web design for site ranking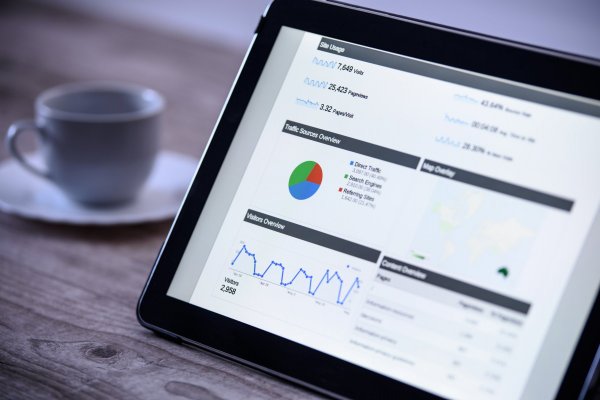 As it's getting increasingly competitive to rank on Google, web design is becoming even more important than it used to be 10 years ago. Previously, you might have ranked if you had relevant content on a site that wasn't so optimally designed, but today, there are so many sites competing on every market that companies and entrepreneurs need to give more attention to the site's layout, ease of navigation and web design in general.
Web design for online promotions
To take online promotions as an example, nowadays it may not be enough to write one promotional article and publish it. Articles or landing pages involving promotions should be designed in such a way as to make them very visible and attractive on the site, with appropriate media and CTA (click-to-action) buttons. For instance, if you're running casino promotions, then you'd want to have an area on the article where to place a Christmas-themed banner, and a layout that's appropriate for displaying the various casino offers in a visually attractive manner.

Every little detail counts these days when it comes to SEO. If the web design is not optimal, or if it slows down the site speed, this can have serious repercussions on a site's ranking. That's why the number of specialized web design companies is growing, to help individuals and companies remain competitive on the net, where everyone is competing for the top spots in the search results!